VARAY LABORIX: the name of this company has accompanied several generations of radiologists in France and in French-speaking countries. It is not uncommon, in fact, to hear the name VARAY used as a common name to designate a wall potter, a film marker, or even film cassettes.

The name has therefore become synonymous with fidelity, proximity and support in the many evolutions of radiology, as it is true that the products manufactured and marketed by VARAY LABORIX have always been developed in close collaboration with medical imaging practitioners.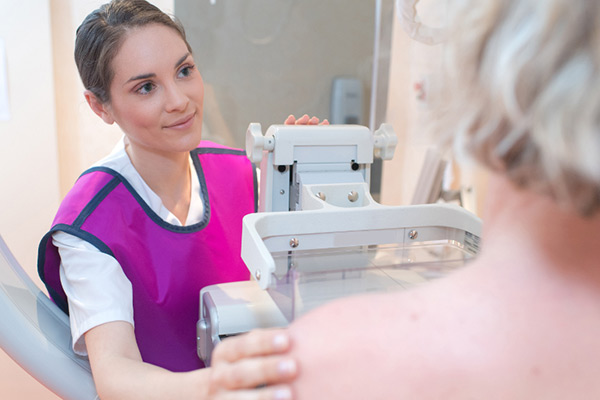 Specialized in accessories and materials for medical imaging
Subsidiary of a group acting in medical sector, VARAY LABORIX is a French company specialized in consumables, accessories, small and medium equipment for medical imaging.

VARAY LABORIX is continuously searching for new technical solutions to satisfy the specific needs of the radiology medical professionals. VARAY LABORIX guarantees the superior quality and reliability of the distributed products and offers you its expertise.

Take advantage of VARAY LABORIX advantages:
Your sales advisor is your single point of contact for the overall follow-up of your file
You contact your advisor by telephone, when you are available
Immediate response to your pricing and technical requests
Our product department is at your disposal to find the specific accessories or materials you need.
You can benefit from the advice of our PCR for your requests relating to radiation protection
The satistifaction of our customers and partners is our priority.
In order to guarantee our commitment and to improve our processes, we meet the requirements of the ISO 9001 : 2015 standard.
This certification, which has been granted for many years, testifies to the dedication and thoroughness of all our services. The search for quality is thus a permanent and systematic approach in our group !
Thanks to its development, VARAY LABORIX is one of the most important companies on the French market for equipment and accessories for medical imaging and is already present in more than 70 countries.

To increase the international development, VARAY LABORIX is looking for new international dealers for the different ranges of products.

For more than 12 years, the export department is at your disposal for any product information or price offers. VARAY LABORIX guarantees to you an answer within 24 hours on referenced products
references for medical imaging
Our organization is fully focused on customer satisfaction with the mission of reactivity and quality of service. We have thus expanded our structure with a Sales Administration department in charge of recording and monitoring orders in order to meet our commitments in terms of delivery times and conditions. And to guarantee full satisfaction, we provide after-sales service for our products with a dedicated person responsible for handling your requests as quickly as possible.

Our values are also those of sustainable development and social responsibility. From the choice of our mode of operation through our interest in French products and eco-responsible suppliers, we are implementing actions to limit our impact on the environment and promote local development. For example, we work with ADAPT, an association for the social and professional integration of disabled people for the manufacture and packaging of certain product ranges.

At the heart of the Center region, we reconcile sustainability and responsibility. We invite you to discover our eco-citizen charter!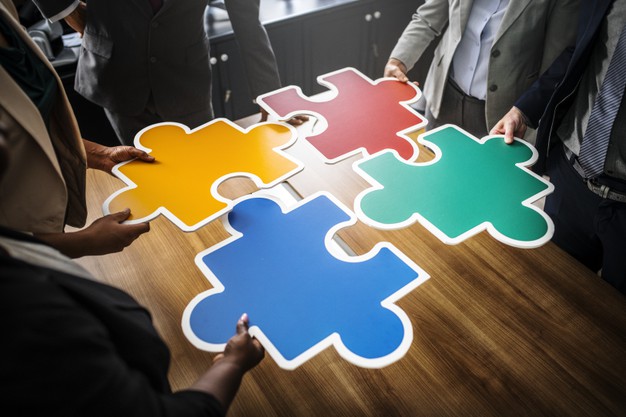 Joining our group means integrating a company on a human scale and taking up motivating challenges! Based in Bourges, our structure benefits from a qualitative working environment.

Each employee is the subject of personalized support according to their profile, the position held and the skills to be acquired. We wish everyone a successful integration!

We are regularly looking for commercial or administrative profiles to strengthen our teams. If the challenge interests you, we invite you to send us your resume and contact details at the following address: recrutement@heltis.eu